Mapping New Zealand's longest limestone cave in 3D
Join us on an expedition to New Zealand's longest limestone cave hidden deep in the Kahurangi National Park.
Over the five days on the expedition to 3D-map parts of the Megamania cave system we prospect for caves close by, visit other parts of Megamania and get into the daily expedition and camp routine.
We return with fantastic memories and a hard drive full of videos, photos and gigabytes of data to render the 3D model.
Feel like a 'cave-o-naut' and take a flight through the 3D model. The journey takes you from the Mudroom (which is indeed very muddy!) through the large phreatic tubes of Megablast and to the rock formation called the Face.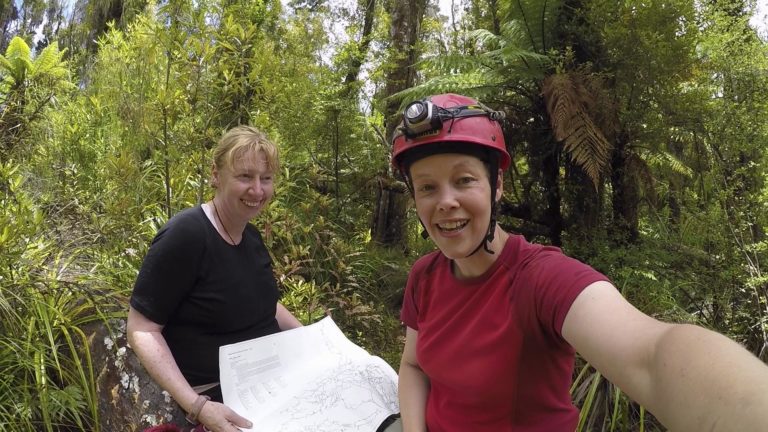 3D Mapping Team – Anna & Nicole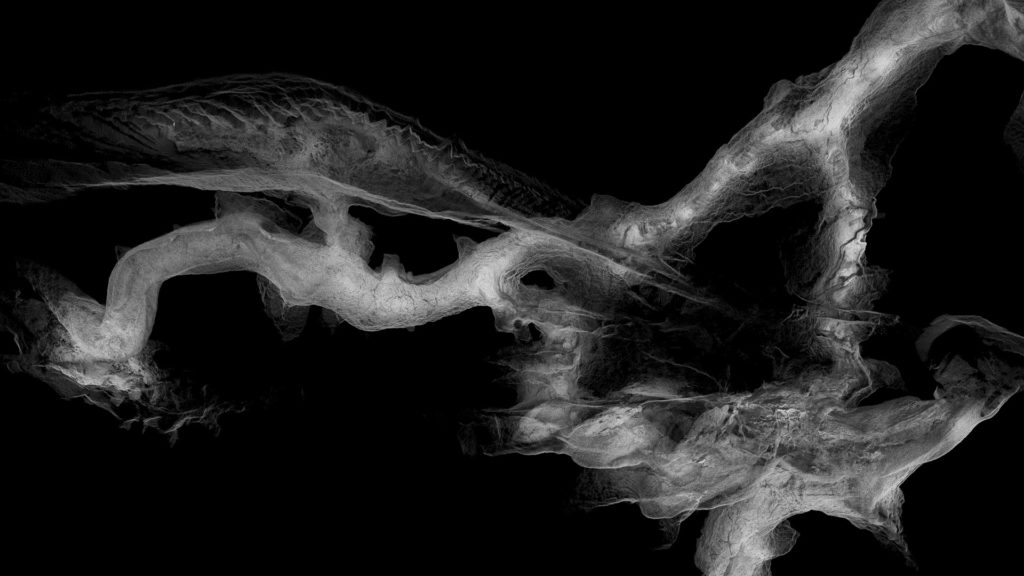 Looking onto the Great Wall section