Taking you on adventures to experience New Zealand's remote and inaccessible heritage sites
We want to share our passion for places that are not readily accessible. Join us and experience what few people get to see.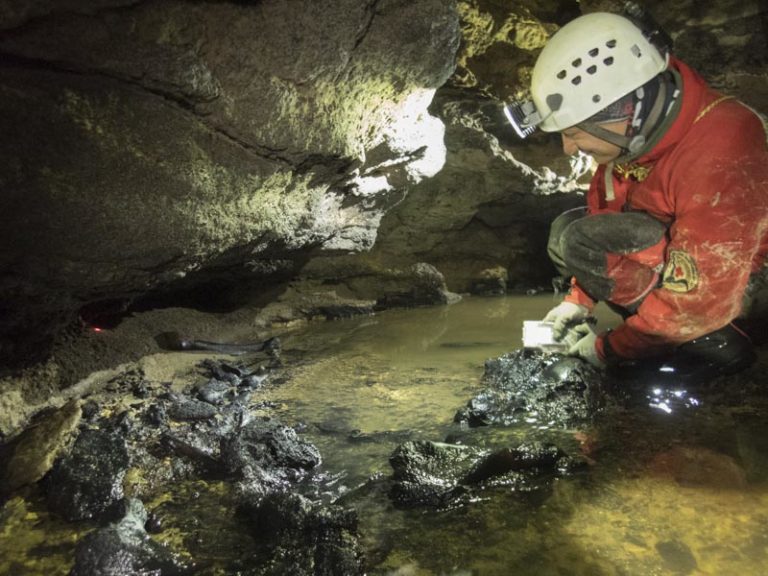 Extraordinary Experiences
It is a real privilege to visit remote and difficult to access places. Bringing back engaging experiences enables us share otherwise hidden sites and show you your backyard from a new perspective.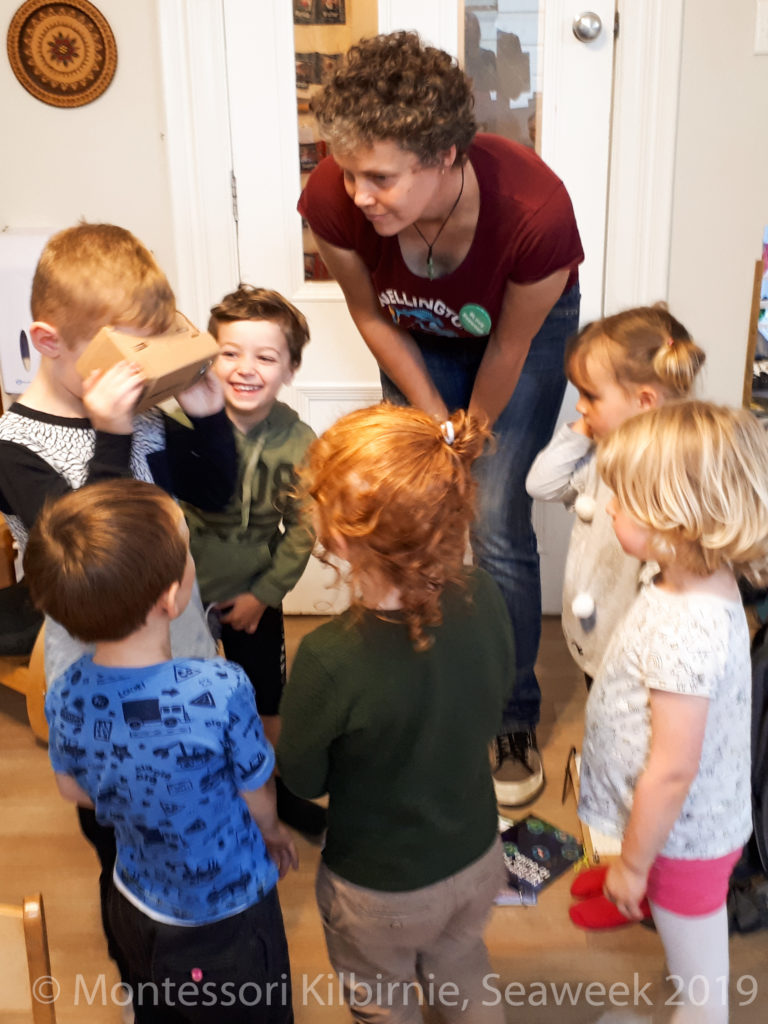 Being a keen explorer of New Zealand's underground & underwater world, Nicole is pioneering citizen science projects and visual storytelling using new technologies to connect children and adults to their local environment and to remote natural heritage sites.
Nicole is a trained scientist with a PhD in chemistry, she is a member of the Wellington Caving Group/NZSS, Chair of the Friends of Taputeranga Marine Reserve, Wellington Underwater Club President, Reef Life Survey & Project Baseline Project Manager, a certified cave & tech diver and a #CrittersofWellington and #loveseaweed geek. Nicole is part of the Love Rimurimu project team working on restoring our underwater forests.
Passionate about conservation of cave flora & fauna (including cave spiders!) and with an interest in cave hydrology, Anna is enjoying collaborative learning and sharing experiences with others.
Anna is an experienced school teacher, current Conservation Officer of the New Zealand Speleological Society (NZSS), a member of the Wellington Caving Club, Wellington Mineral Club and an instructor with Outdoor Training New Zealand (OTNZ).