International Year of the
Cave Beetle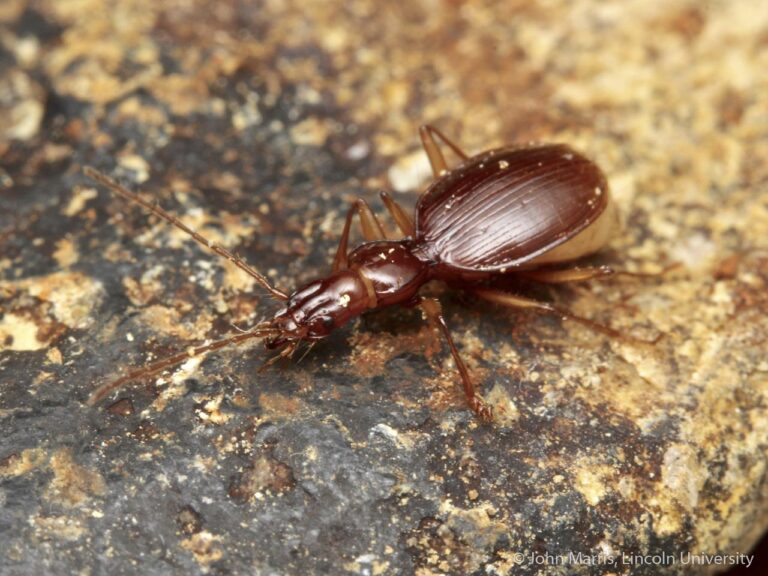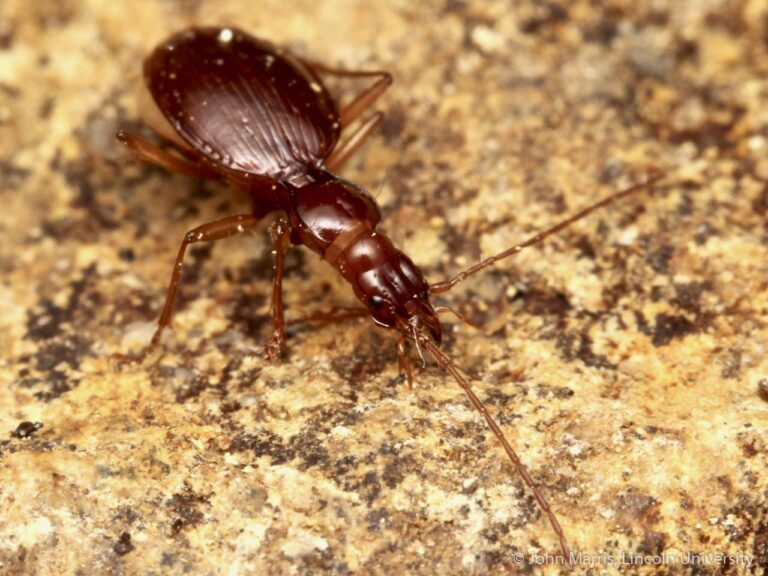 As well as 2021 being the International Year of Cave and Karst it's also the International Year of the Cave Beetle!
Cave beetles have been chosen to represent all the amazing critters that make caves their home. True cave dwellers, like the cave beetle, can only live in caves, so they are usually very special and unique as well as having some cool features.
This year we were lucky enough to find a particular cave beetle species in a previously unrecorded area of Waitomo. It's a perfect time to celebrate these little unknown cave critters and work towards their and their fellow cave dwellers conservation and protection.
You can read more about this exciting discovery in the Waitomo News (600KB).
You wonder how exciting? Listen in on the discovery and a very happy Cave Conservation Officer!
Images below – cave harevestman. More on those another time!