Dive into Wellington Harbour
The temperate waters around Wellington sustain highly diverse and productive marine ecosystems. Despite surrounding New Zealand's capital city the marine habitats of Wellington harbour are unknown to most residents. Increasing urban and environmental pressures lead to the decline of these ecosystems. Volunteer divers and snorkelers document the marine environment and highlight how these important habitats disappear in front of our eyes if increasing community efforts to better manage and restore coastal marine ecosystems are not supported by local & central government and residents alike.
Seaweed Forests of Wellington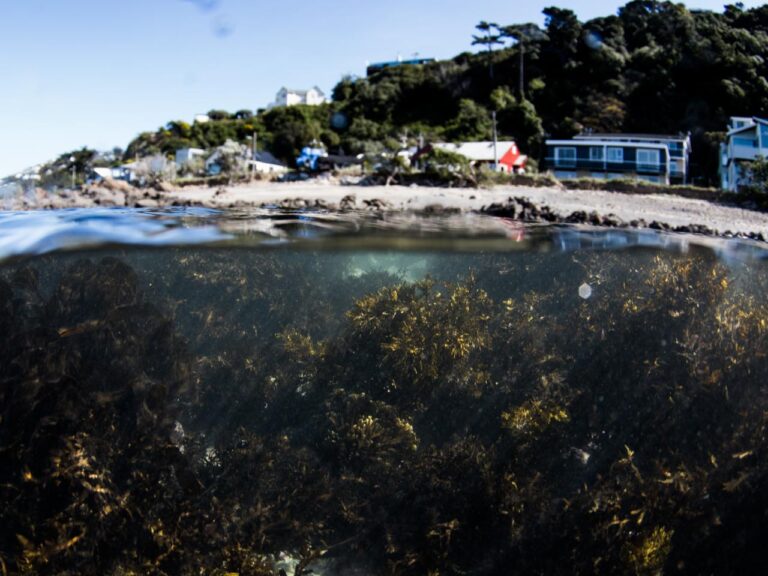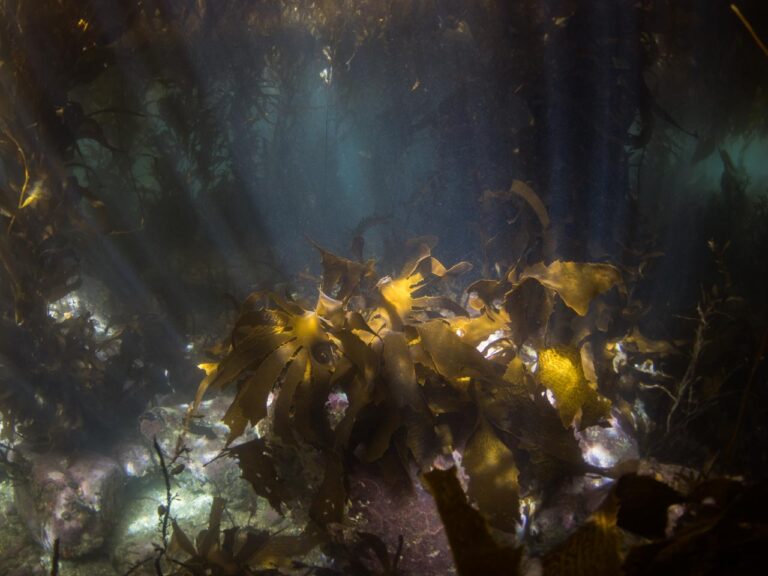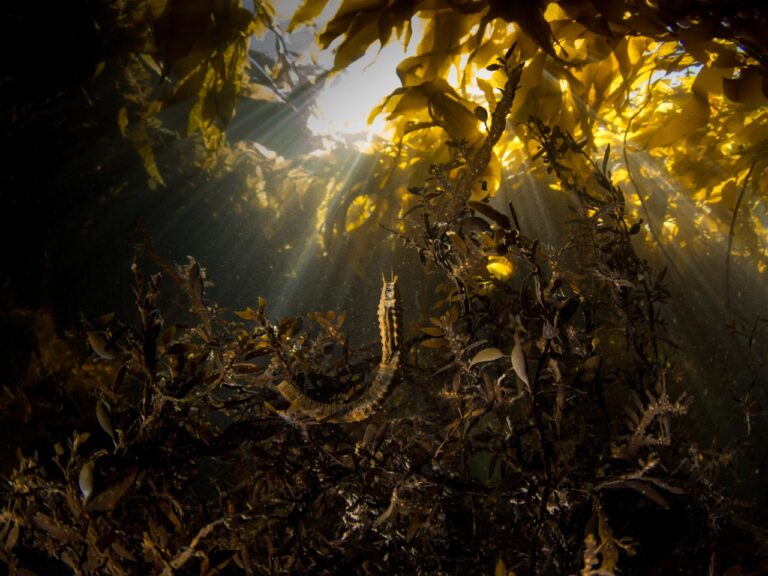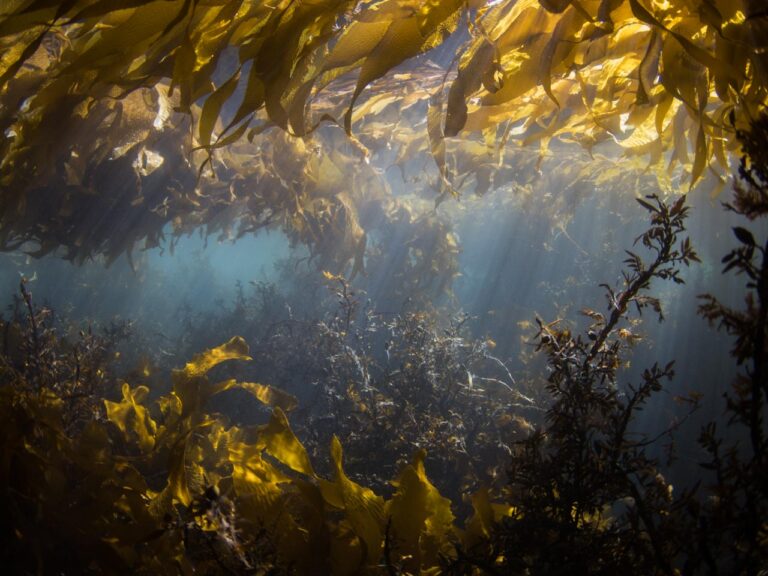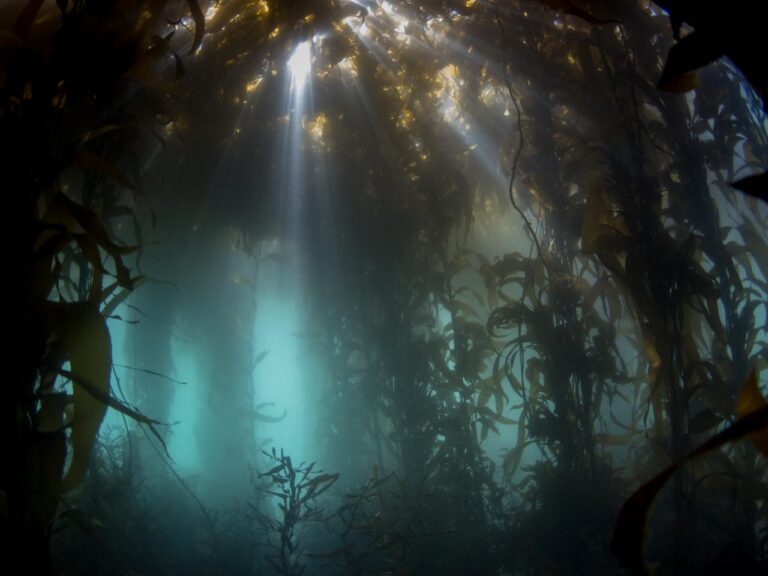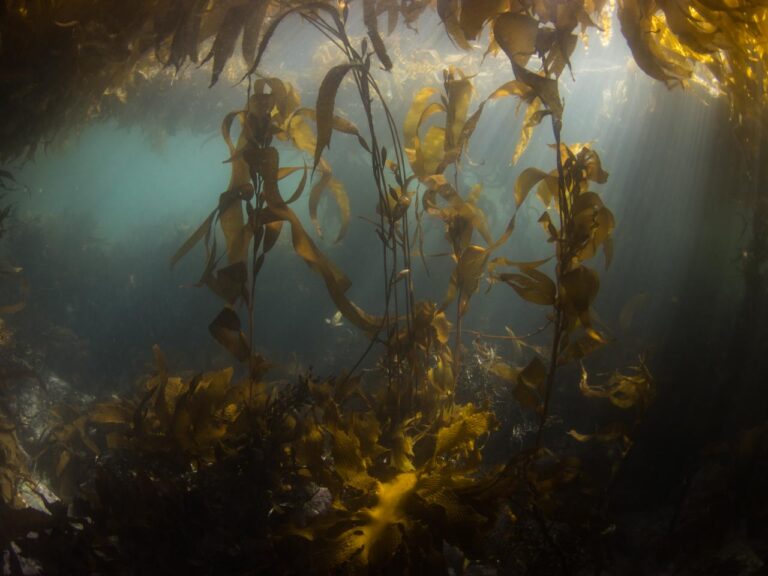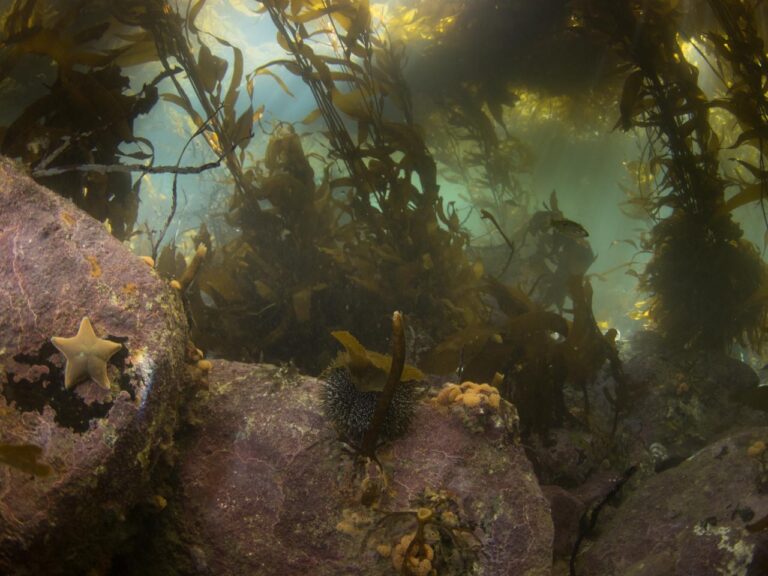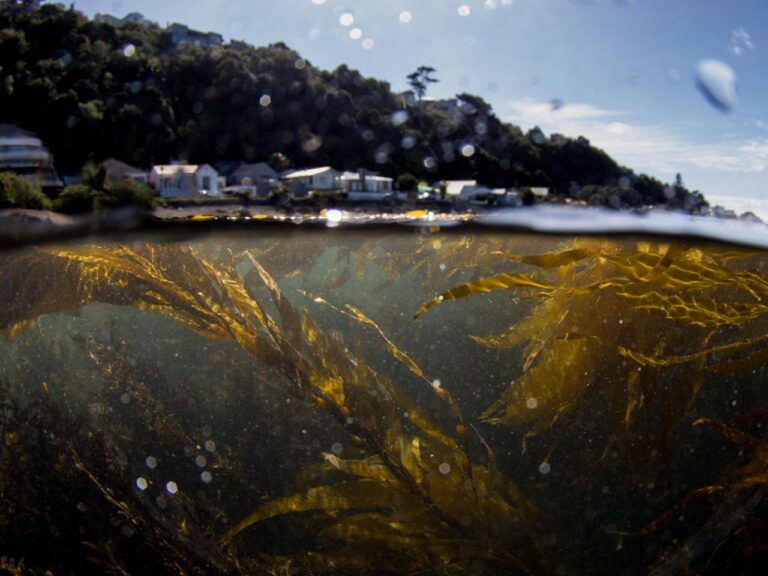 Seaweed Outreach, Education & Regeneration
We started our outreach on seaweed with the seaweed mural at the Whairepo lagoon and a community seaweed snorkel at Kau Bay in 2018.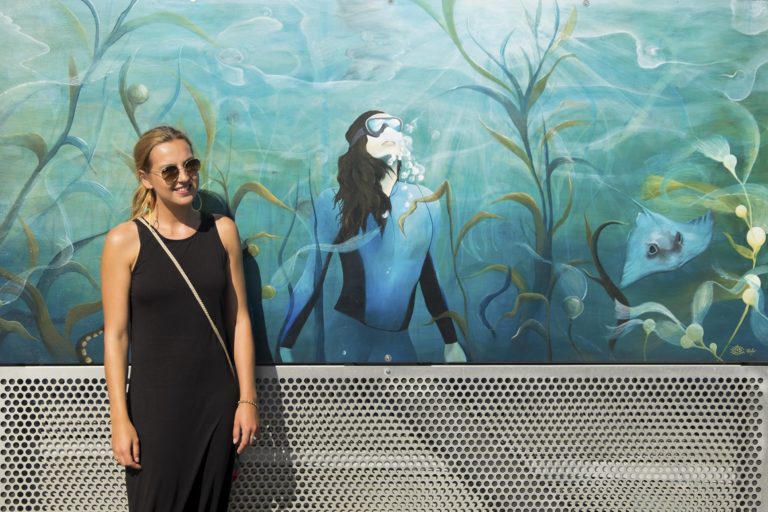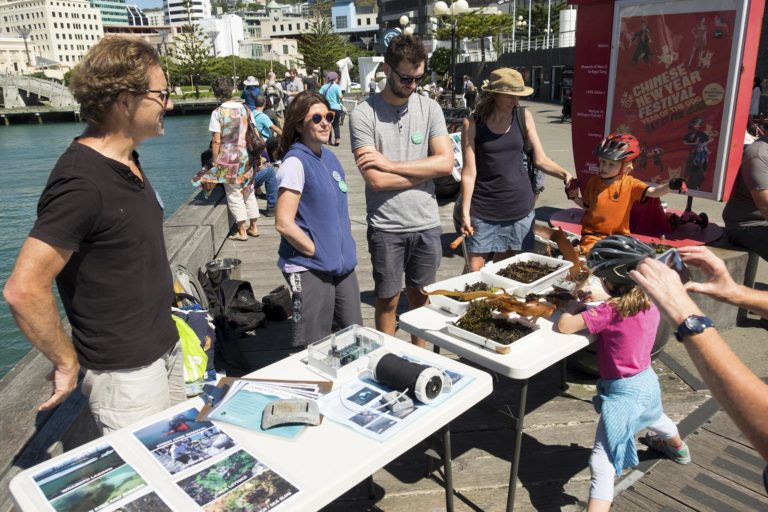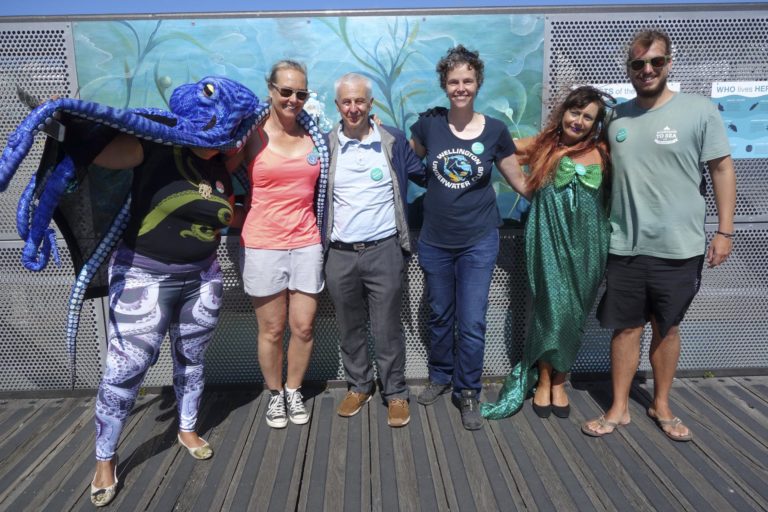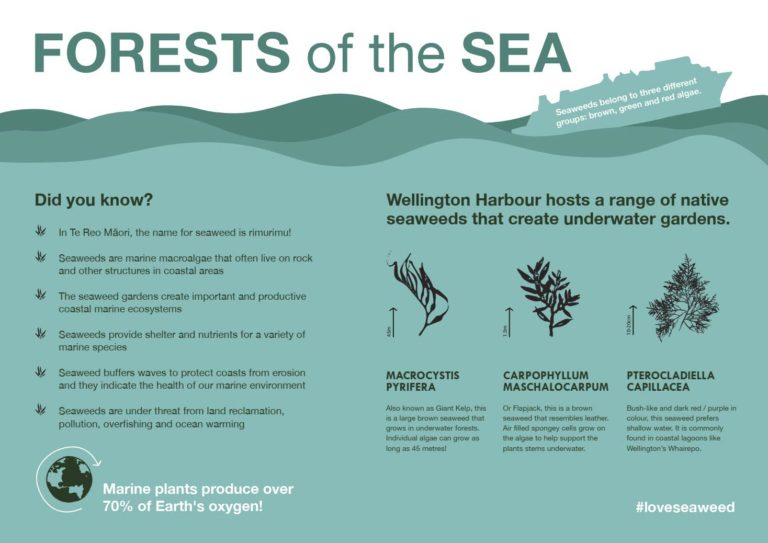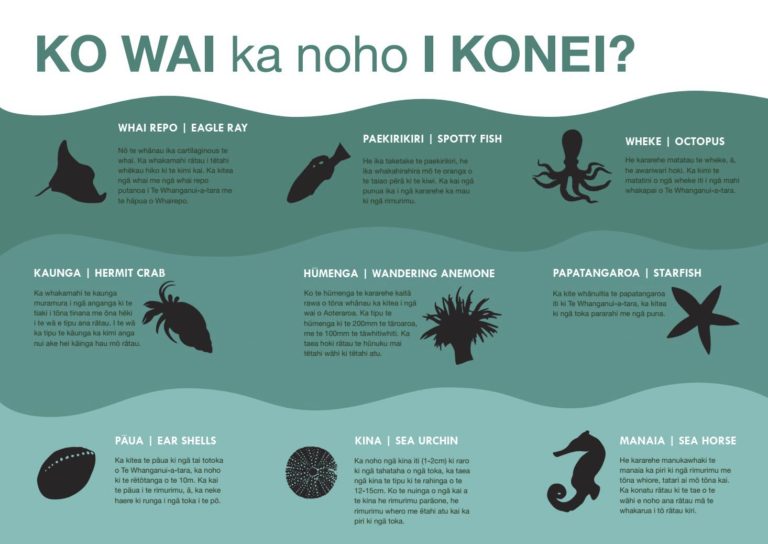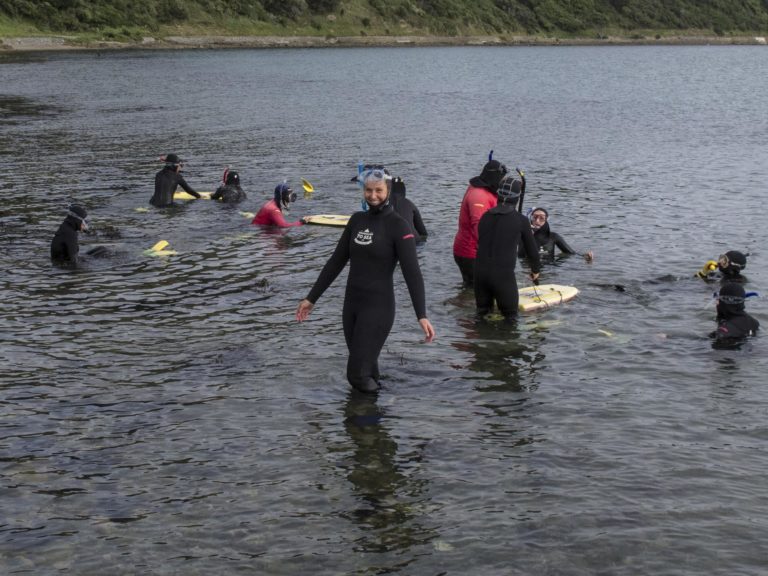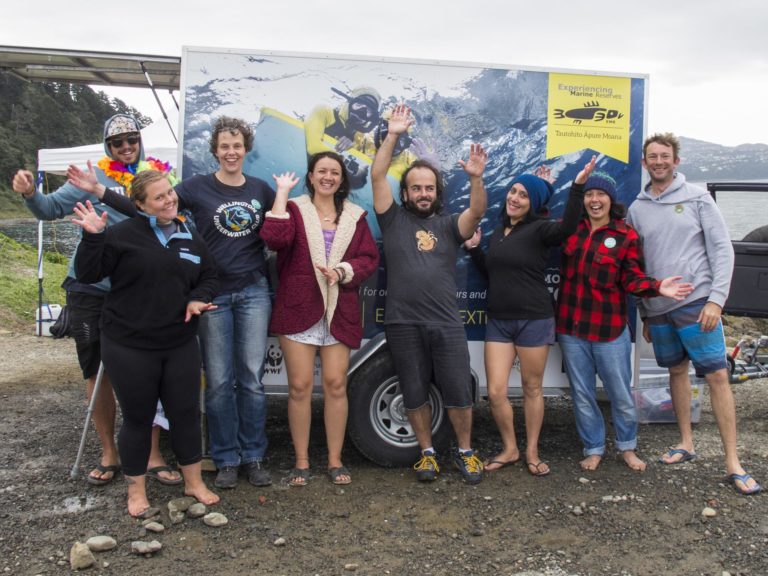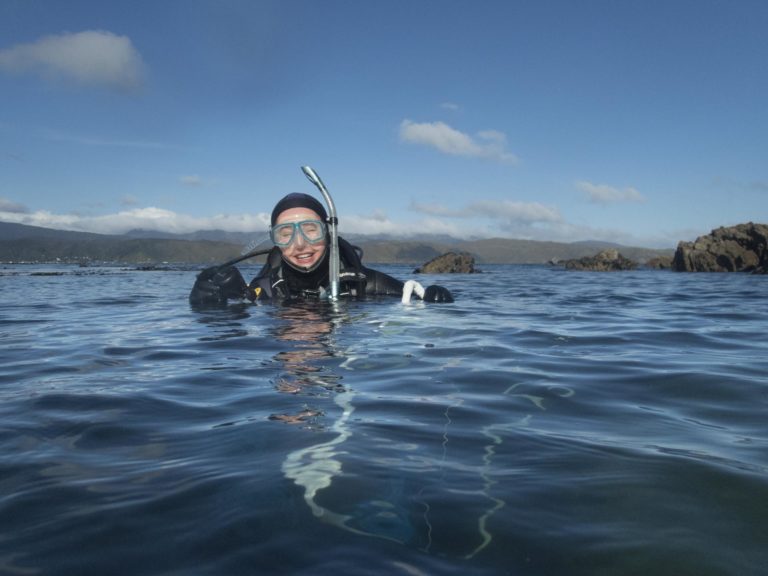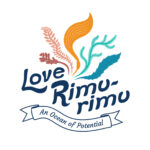 We are excited to see community-led seaweed regeneration in Wellington harbour. The Love Rimurimu Restoration project is working with seaweed farmers & scientists to grow seaweeds, builds understanding of the importance of seaweeds with the community and advocates for a healthier marine environment so replanted seaweeds can survive in the harbour. Head to the Love Rimurimu Restoration project website and support seaweed regeneration by attending events, sharing updates and supporting fundraising campaigns.